Patients and Visitors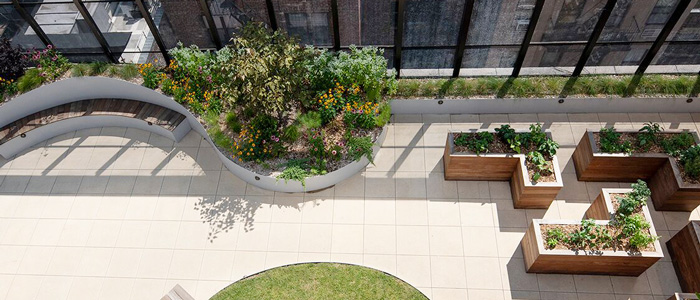 What to Bring to the Hospital
Important Paperwork
Patients and/or a member of the family or support system should bring the following information on the day of admission. This will help the admissions process go smoothly.
Complete list of prescription and over-the-counter medications the patient is currently taking
Reports from the patient's physician(s)
Medical insurance information, including insurance cards, pre-certification, and other documentation required by the patient's insurer
Government-issued photo ID, such as a driver's license or passport
Telephone numbers of immediate support person/support system to call, if necessary
Copies of advance directives, such as a healthcare proxy or living will
For Your Comfort
We recommend bringing a limited amount of casual, washable clothing. All clothing should be marked with the patient's name. Clothes should not have cords, strings, or shoelaces. We suggest bringing:
Pants, dresses or skirts, shirts
Underwear, socks, T-shirts
Pajamas
Sweater or sweatshirt (remove all cords)
Jacket, coat
Sneakers (no shoelaces)
Eyeglasses or contact lenses if needed
Toiletries, such as safety razors and shaving cream, are available on each unit.
Your Medications
When you come to the hospital, you should bring a list of all the medications you currently take. This list should include all of your prescription and over-the-counter medications, as well as any vitamins or herbal supplements you may be taking.
If You Have Allergies
The doctor or nurse should be advised of any allergies you may have, especially to medications and food, and/or to other substances.
Items Not Allowed on Patient Units
While not intended as a complete list, the following items are not allowed on patient units.
All recording devices, including any electronics with the ability to record or photograph
Aerosol and soda cans
Belts, cords, ropes, straps, electric cords, and clothing with cord or strings (i.e., hoodies, sweatpants, or yoga pants with strings)
Cigarettes, matches, lighters, tobacco, vaping, and any other smoking material
Wire hangers
CPAP machine and insulin pumps
Electric items, such as a laptop, iPad, cell phone, electric razor, electric reader, hair dryer
Food, unless permitted by the unit's policy
Glass bottles and mirrors
Keys, credit/debit cards, ID card, and licenses
Medications/drugs of any type (over-the-counter and prescription)
Pencils and pens other than "safety" pens and non-toxic markers provided by the hospital
Plastic bags
Pins (straight and safety)
Razors
Sharps (i.e., tweezers, nail file, nail clipper, sewing needle, scissors, knitting needles, crochet hooks)
Note: A patient's own tweezers, nail clippers, or crochet hook may at times be part of the unit sharp count and signed out by patient for use if deemed clinically appropriate.
Toxic liquids
Weapons of any kind
Plastic Utensils
Wristwatches
Gracie Square Hospital cannot assume responsibility for the loss of money, jewelry, or any other personal property kept in your room, or for damaged items. Please do not bring valuables to the hospital. Cash and/or articles considered valuable must be secured in the Security Command Center. After discharge, if personal property is not picked up, it will be stored in the hospital's property storage area for safekeeping. Thereafter, property will be discarded. Clothing will be held for 30 days and valuables will be held for 90 days.