Giving to Gracie Square Hospital
Make a difference today
With approximately 44 million, or one in five, adult Americans experiencing mental illness in any given year, and an estimated 60 percent of those patients having received mental health services in the past year, there is an urgent need to expand the reach of our healing and support. 
Your gift allows us to create a place in New York City dedicated solely to providing patients and their families with the very best in behavioral health care.

When you support Gracie Square Hospital, you are helping us to create a warm and healing environment for our patients and their families.
"I knew I was in the right place. Thank you to all the Gracie Square Hospital staff for helping me to improve."
- Grateful Patient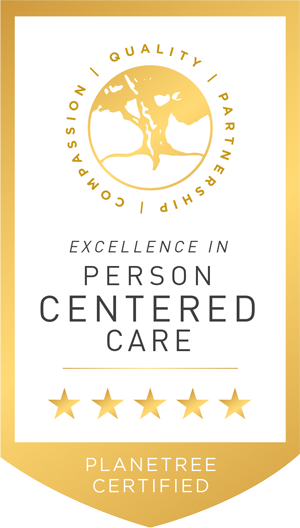 A member of NewYork-Presbyterian Regional Hospital Network, Gracie Square Hospital is the first in New York to receive the Planetree Gold Certification for Excellence in Person-Centered Care.