About Us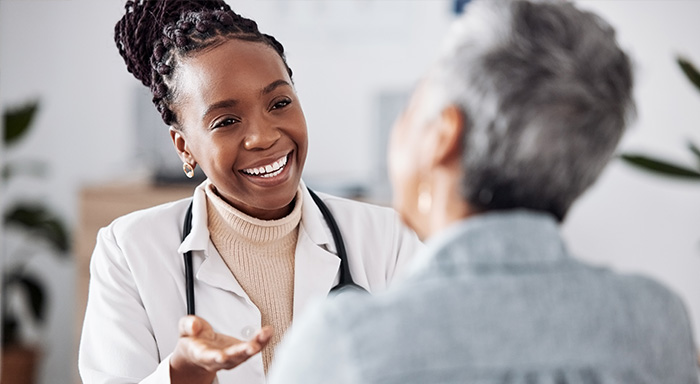 A Family's Legacy
Located on the Upper East Side of Manhattan, Gracie Square Hospital has offered compassionate, high-quality, evidence-based behavioral health care for over 60 years. Established by Richard, Larry, and Cynthia Zirinsky in 1958, Gracie Square was built on the core concept of focusing on the individual needs of each patient. We are proud to carry on the vision and legacy of the Founding Family, and we thank the Zirinsky Family for their continued support, generosity, and involvement.
Holistic & Patient-Centered Care
Today Gracie Square Hospital is the only freestanding inpatient mental healthcare institution in Manhattan, and continues to be a leader in behavioral health. We take a holistic approach to treat each individual's mental health, employing immersive programming specially tailored to focus on the mind, body, and soul of each patient. Throughout treatment, our team collaborates with patients, their loved ones, and the networks that surround them — an approach we take to facilitate the recovery and return of our patients to their families and communities.
Award-Winning Mental Health Care
Gracie Square is consistently ranked in the top tier of behavioral health hospitals for our patient experience.
The first hospital in New York City to receive the prestigious Planetree Gold Certification, recognizing us as a leader in providing person-centered behavioral health care, support, and services.
We also became the first inpatient site in New York State to have a Naloxone Opioid Overdose Prevention Program, providing training to both patients and their primary caregivers.
Gracie Square Hospital has also been designated as a Healthcare Equality Index (HEI) Leader in LGBTQ Healthcare Equality. HEI is the national LGBTQ benchmarking tool that evaluates policies and practices of healthcare facilities related to the equity and inclusion of their LGBTQ patients, visitors, and employees.
Our Culture and Values
At Gracie Square Hospital, all members of our team are guided by these core values:
| | |
| --- | --- |
| Respect | Treating every person in our care with dignity and respect. |
| Compassion and Empathy | Listening, understanding, and responding to the needs and concerns of our patients and their loved ones |
| Quality and Excellence | Continuously advancing the quality of our care to achieve the highest standards of excellence |
| Integrity | Maintaining the highest ethical and moral standards throughout every facet of our organization |
| Teamwork | Working collaboratively within our interdisciplinary team, partnering with the people we care for, and collaborating with their families and support systems |